Stargardt disease in Labrador Retriever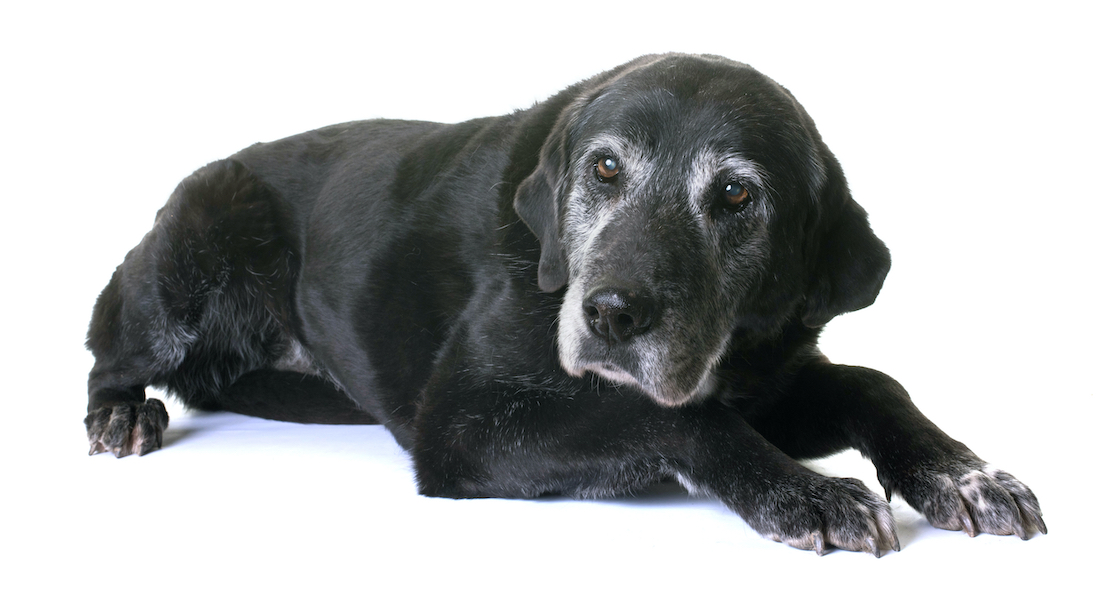 The project is carried out as a master's thesis and is about Stargardt disease in Labrador Retriever. Stargardt disease is an autosomal, recessively inherited disease, which can eventually lead to blindness in the dogs. This can, among other things, lead to anxiety, confusion, aggressiveness, and a breach of the bond between the dog and its owner, which can be unpleasant for them both.
The project aims to clarify the prevalence of Stargardt disease in the Danish Labrador Retriever population by way of DNA tests, and to study the welfare of visually impaired/blind dogs and their owners worldwide, plus the ethical questions in connection to having a visually impaired/blind dog. The master's thesis will contribute to create a knowledge base for Dansk Kennel Klub (the largest Danish organisation for dog owners) to make a qualified decision on whether it should be obligatory to perform a genetic test for the disease in connection with breeding. A decision like this must be based on i.a. how many dogs that are suffering from the disease and to what extent the disease affects their quality of life. At the moment, the genetic test is voluntary for breeders in Dansk Kennel Klub.
The project is carried out in collaboration with the Centre for Companion Animal Welfare. In conjunction with the project, laboratory work (genotyping of DNA samples from ca. 300 Labrador Retrievers) will be performed, interviews will be held, and a questionnaire survey for dog owners will be designed. Along the way, a collaboration with Dansk Kennel Klub, Dansk Retriever Klub (a Danish organisation for Labrador Retrievers) plus a veterinary eye panellist is implemented.
The research will be interesting for dog owners, and breeders of Labrador Retrievers, but also for ophthalmologists and regular veterinarians. Especially interesting as people so far have thought of the two eye diseases - Progressive retinal atrophy (PRA) and Stargardt disease (STGD1) - as being the same. But it is now known that they genetically are two separate diseases. 
Students: Amalie Mørch, Liv Matilde Sjøsten Panholm og Karoline Ysbæk-Nielsen.
Supervisors: Professor Merete Fredholm, Professor Peter Sandøe, og øjenpaneldyrlæge Jens Kai Knudsen.
Responsible for the project: Professor Peter Sandøe